Business Activities
Textbooks
Editing and publication of textbooks, teachers' manuals, and related reading materials for elementary schools, junior high schools, high schools, technical colleges, and junior colleges.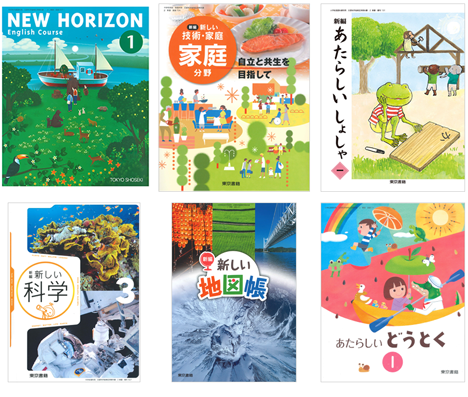 Educational Materials
Editing and publication of self-learning materials, teaching materials, and study reference books. Development, sale of educational digital contents.
(AV items, PCs,Teachers' Resource Database, etc.)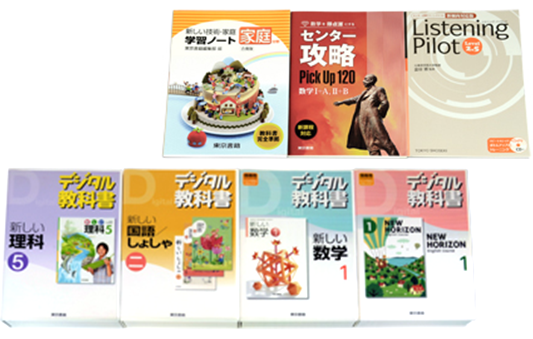 Assessment System
Development and sales of achievement test, questionnaires for one's lifestyle and learning habit, physical strength test.
Support for school activities for self-assessment of educational performance and for its improvement.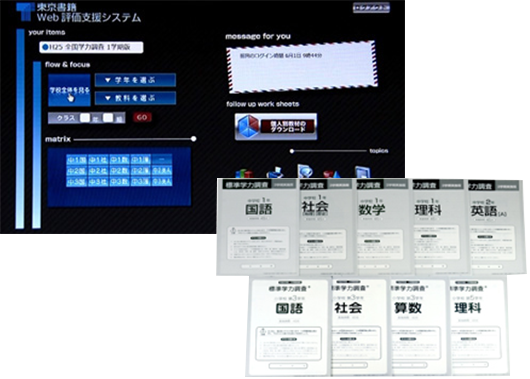 ICT,Web Business
Portal site
("EduTown", AV items, PCs, Applications, etc.)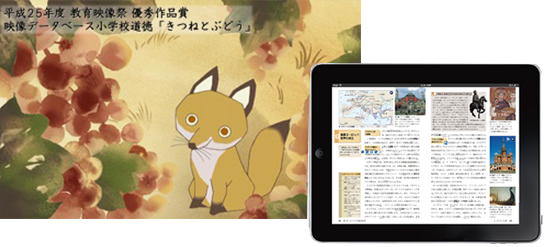 Book Publication
Editing and publication of dictionaries, encyclopedia, specialty books, and other books of general interest.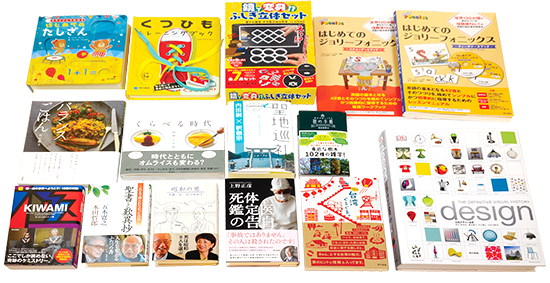 Certifying Examination Business
Certifying Examination in Japanese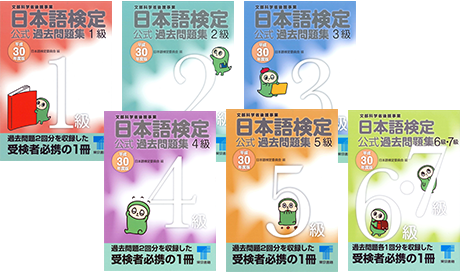 Others
Trading of publishing rights, etc.